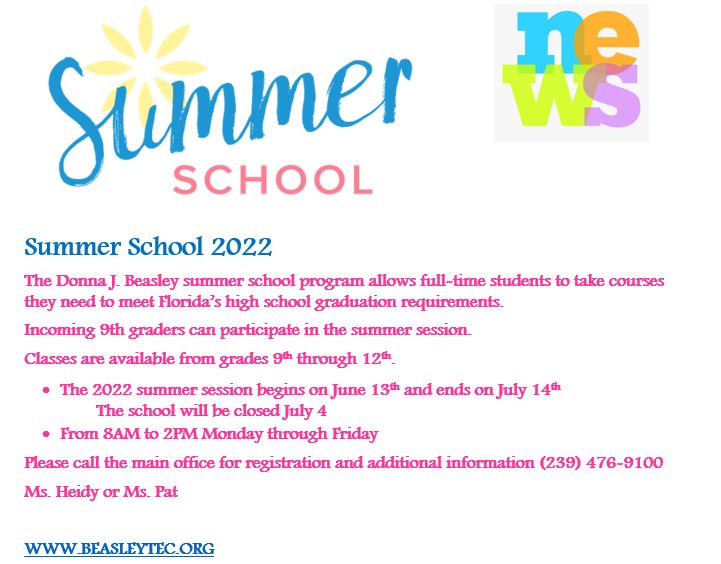 April 6, 2022
Hello Saints families:
We are quickly approaching the end of the school year. There are a couple of important topics to go over.
All Chromebooks must be returned to the school by Monday, May 30, 2022
The school will be conducting summer school this year and all Chromebooks will be needed. The summer program will be done all virtually. Teachers will be available to assist as needed. The school will distribute all available Chromebooks that were intended for home use. Further information will be made available soon.
Thank you,
Joseph Torregrasso Ed.D.
Principal
---
American Rescue Plan Act – Elementary and Secondary School Emergency Relief (ARP ESSER III) Learn More
---
Get Text Alerts from Donna J Beasley Technical Academy!
Text the word Alert to 22300
---
Please feel free to contact the school should there be any questions.
2

239-476-9100
---
Student Testimonial
"Donna J. Beasley Technical Academy is a school I will never forget. They have the most genuine, hard working staff I have ever seen. I can tell they really want to help the students succeed. This is an amazing school all around, they are Secure and organized, have amazing leadership, and their priorities and goals are on point. Thank you guys for everything!!!!! "
– Ashleigh Cabassa 2019 Graduate

Per the Florida Department of Health, the COVID-19 positivity rate in Lee County for the week of July 30 – August 5 is 20.8% which puts us in an area of high transmission per the Centers for Disease Control.
Therefore, The School District of Lee County will require face coverings as a mitigation measure as we begin the 21-22 school year, while respecting parents' fundamental rights to direct the health care decisions of their child, by allowing them to opt their child out of wearing a face covering or mask.
---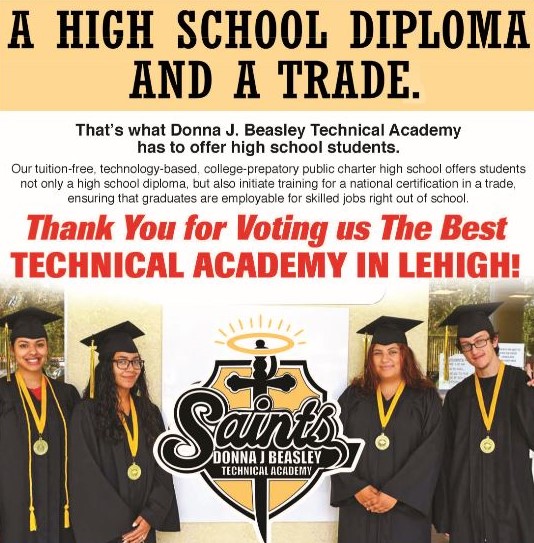 Vision
Donna J Beasley Technical Academy provides students that have fallen behind their graduation requirements to obtain their diploma. With the help of partners, business and industry, we provide the academic and technical skills necessary to be successful in today's economy. We provide students "their best second chance"
Career Training & Certification
In Building Construction Technologies, students develop skills and knowledge related to safety practices, the proper use of hand and power tools, plan reading, basic rough carpentry and framing. Students will be prepared to further their education in Electrical, Plumbing or HVAC.
---
Please remember that under no circumstances are students allowed to bring a back pack or purse. No Exceptions!!
---
Edgenuity Awarded an "A" Grade by Florida Department of Education
Learn More
In partnership with Purpose Prep, Edgenuity offers social and emotional Learning content that meets the 5 hour Florida mandate including the health, substance abuse and human trafficking education requirements that went into effect this year.
---
---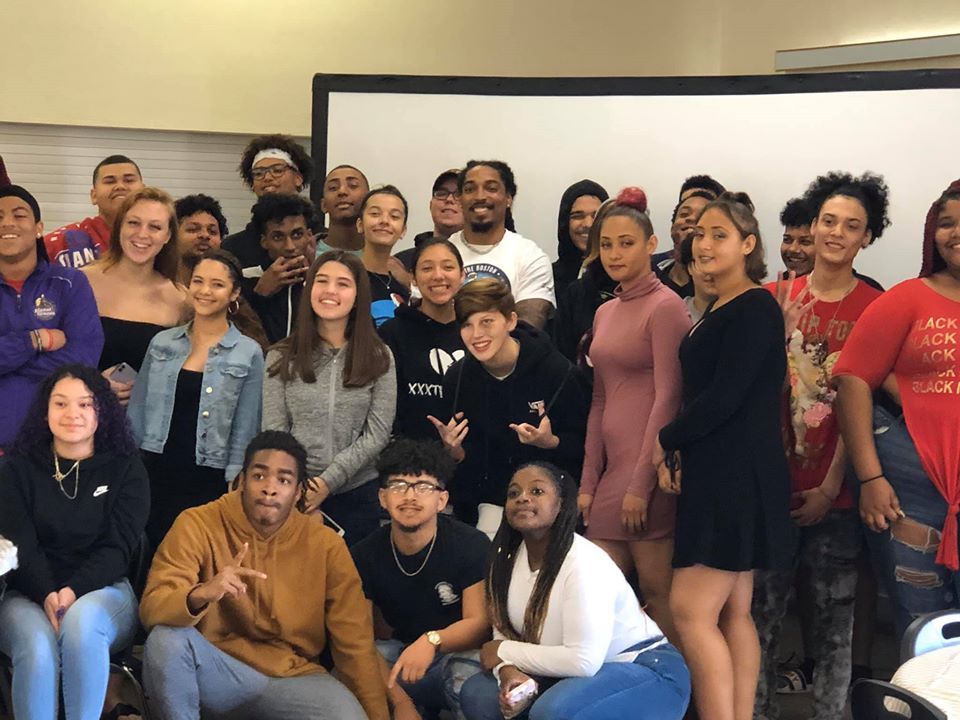 ---