Hello Saints' families:
Daily attendance is important for success, it is also a state requirement. Not doing so will negatively impact your drivers license and/or state assistance. For those leaving early, keep in mind that there is a minimum 2-hour requirement to be counted as being present. If you need to leave due to work, we need a copy of your work schedule. For others that need to leave early for personal reasons, a written note from your parent/guardian must be on record in your student file.
Florida Assessment of Student Thinking (FAST) Testing Letter
---
It would mean so much if you could take a look at our school's GoFundMe page and donate or share with others—any help gets us closer to our goal. Thanks in advance for your kindness and support.
---
Student Testimonial
"Donna J. Beasley Technical Academy is a school I will never forget. They have the most genuine, hard working staff I have ever seen. I can tell they really want to help the students succeed. This is an amazing school all around, they are Secure and organized, have amazing leadership, and their priorities and goals are on point. Thank you guys for everything!!!!! "
– Ashleigh Cabassa 2019 Graduate
All students grades 9-12 still needing to satisfy the ELA state assessment requirement must work on ReadingPlus for 1 hour prior to working on Edgenuity https://www.readingplus.com/
239-476-9100
60 Bell Blvd N.
Lehigh Acres, FL 33936
---
Get Text Alerts from Donna J Beasley Technical Academy!
Text the word Alert to 22300
---
On September 14, 2021, Governor DeSantis announced that the state will file Legislation to eliminate the common-core based, end-of-year Florida Statewide Assessment and create the new Florida Assessment of Student Thinking (F.A.S.T.). By creating the F.A.S.T. plan, Florida is becoming the first state in the nation to fully implement progress monitoring instead of end-of-year standardized testing, and will fully eliminate Common Core. More info can be found here: https://www.fldoe.org/fast/
Please feel free to contact the school should there be any questions.
239-476-9100
---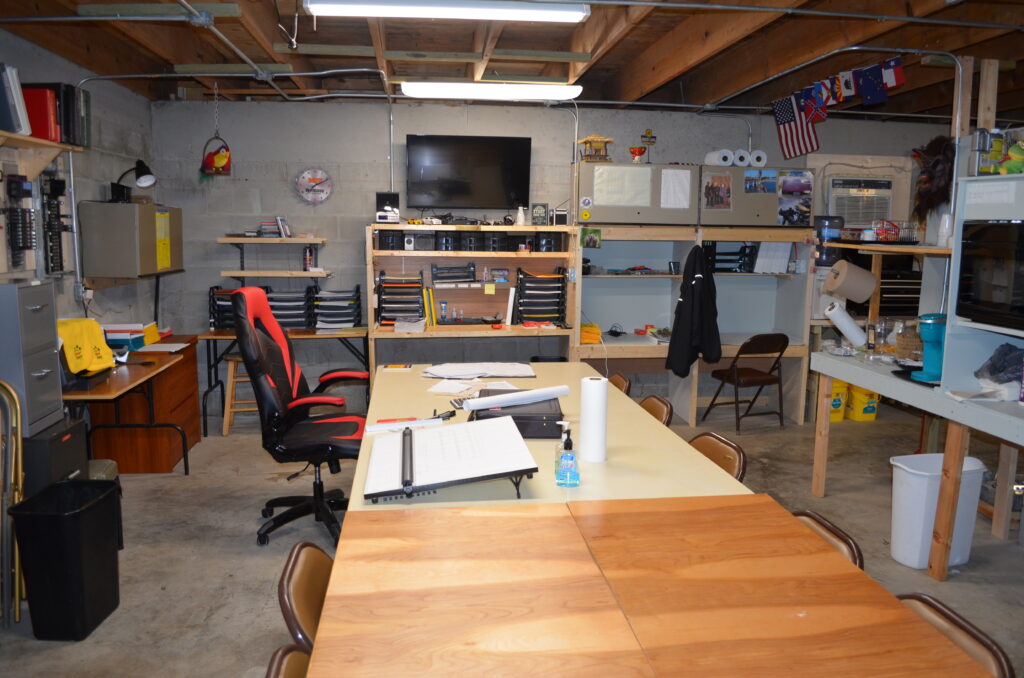 ---
Vision
Donna J Beasley Technical Academy provides students that have fallen behind their graduation requirements to obtain their diploma. With the help of partners, business and industry, we provide the academic and technical skills necessary to be successful in today's economy. We provide students "their best second chance"
Career Training & Certification
In Building Construction Technologies, students develop skills and knowledge related to safety practices, the proper use of hand and power tools, plan reading, basic rough carpentry and framing.  Students will be prepared to further their education in Electrical, Plumbing or HVAC.
---
Please remember that under no circumstances are students allowed to bring a back pack or purse. No Exceptions!!
---
Edgenuity Awarded an "A" Grade by Florida Department of Education
Learn More
In partnership with Purpose Prep, Edgenuity offers social and emotional Learning content that meets the 5 hour Florida mandate including the health, substance abuse and human trafficking education requirements that went into effect this year.
---
---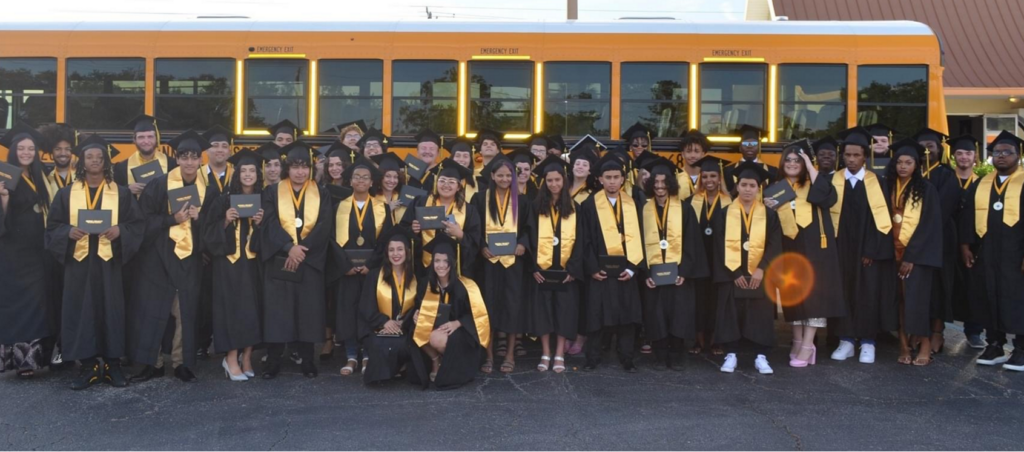 ---
Our sponsor is: